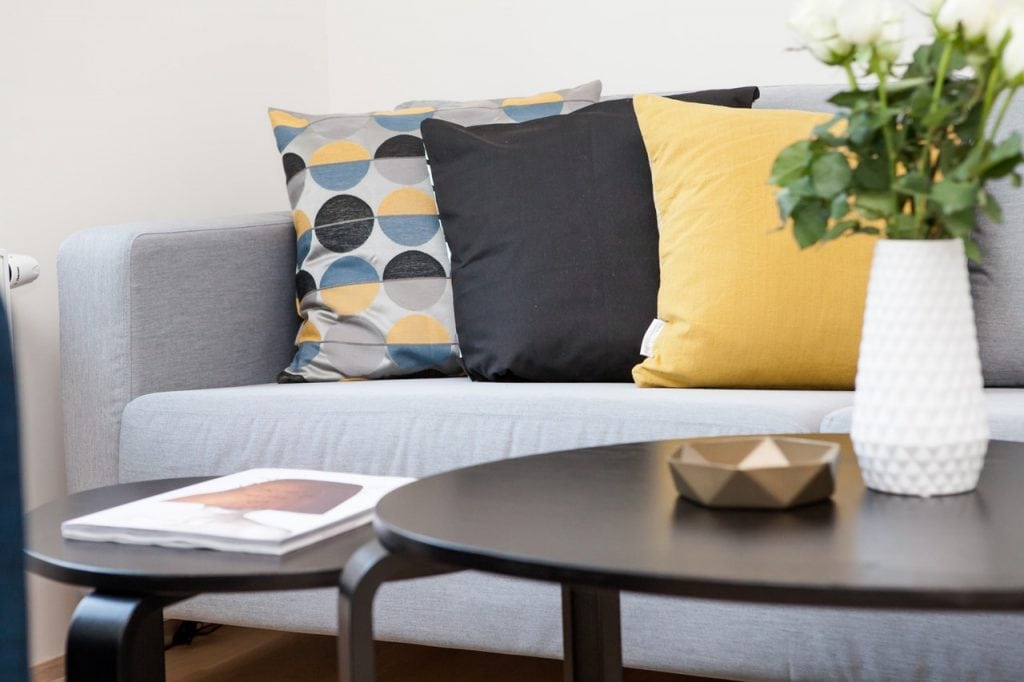 At the Winston Glades Family Practice, we are a family oriented practice. It is not uncommon for us to be looking after three generations of the same family. We cater for those trying to conceive, pregnant women, birth, babies, toddlers' right through to teenage years as well as all related issues to mums and dads. Men's and women's health is also a major concern to us, as in our busy daily lives we can sometimes neglect our own medical problems.
The concept of family medicine includes an awareness of the social & psychological background of the family, and maintaining excellent communication when illness or injury affects a family member. We are mindful of the differing health needs as a person moves from childhood, to adolescence, to adult life and then to the latter years of their life.
At the Winston Glades Family Practice, you can be reassured of your family's health because we offer a variety of services under the same roof, catering to the whole family regardless of their age, level of health or medical condition.