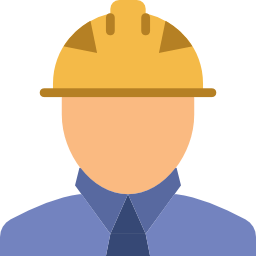 In conjunction with our Pre Employment process, we also provide efficient and professional management of work related injuries.
In the event of a work related injury the staff member will be triaged by our on-site nursing staff and the General Practitioner on duty will be alerted. All necessary medical support and treatment will be given to the patient and including investigations relating to their injury.
Once the treatment has been completed a WorkCover certificate of capacity will be generated with a treatment summary. Both documents will be sent to the company as directed and a copy will be supplied to the injured worker.
Subsequent appointments and consultations can be arranged with the employee to minimise waiting times.
Our highly skilled Doctors work with clients on WorkCover and Early Intervention consultations to ensure the injured or sick worker is ready to return to work as soon as possible.