Dr Sudheera Edirisinghe - MBBS, FRACGP
Dr Sudheera is friendly, approachable and thorough, always taking the time to listen and go through everything with his patients.
He is also particularly lovely with children due to his calming and friendly nature. Dr Sudheera has graduated from University of Colombo, Sri Lanka in 1998 and worked in United Kingdom for 3 years before embarking career in Australia.
He worked in the Emergency Department at Ipswich General Hospital for 2 years as a registrar before he joined the General Practice. He has wide range of clinical experience in Emergency Medicine, ENT, Psychiatry, Obstetrics and Gynaecology, Surgery, Urology, Endocrinology, Geriatrics and Ophthalmology and rural Medicine.
He is a father of 2 children and enjoys attending kids sports activities during his spare time.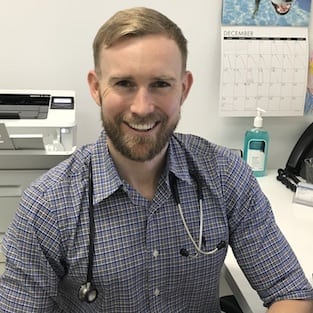 Dr Daniel Toft - MBBS, FRACGP
Dr Dan was born and raised in the Ipswich region, growing up on a small cattle farm in Marburg west of Ipswich and he graduated from James Cook University in Townsville.
For the past 10 years he has have lived and worked in many towns throughout Queensland including Townsville, Mackay, Burleigh heads and Cairns to name a few. He enjoys all aspects of general practice but has particular interests in Paediatrics and Geriatrics (both the ends of the spectrum!).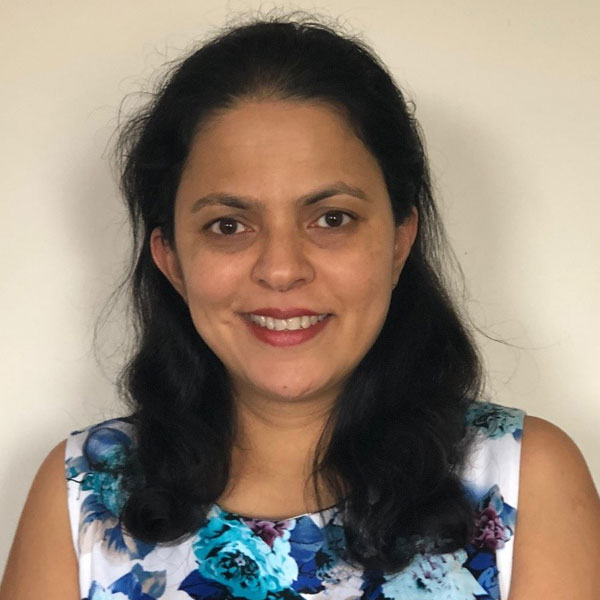 Dr Malki Prematillake - MBBS, FRACGP, DCH, DRANZCOG
Dr. Malki is a kind and considerate Australian trained General practitioner. She recently moved to Ipswich from Townsville. She worked in Hervey Bay and Toowoomba hospitals as a Resident medical officer before she was selected  to the Australian General Practice training programme. She has worked as a General Practitioner in Toowoomba & Townsville from 2012. She has graduated from the University of Colombo, Sri Lanka in 2002.
Dr. Malki is experienced and enjoys all aspects of General practice including Mental health, skin conditions, Men's health, chronic disease  and Indigenous medicine. She has a special interest in Women's and children's health. She holds a Diploma  in Obstetrics and  Gynaecology. She also has a Diploma in Child health. She is a mother of three young daughters.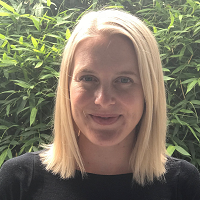 Dr Ashleigh Edwards - MBBS, FRACGP
Dr Ashleigh undertook her medical training in Townsville and Cairns with James Cook University before relocating to South East Queensland after the completion of her degree. She completed her residency locally at the Ipswich General Hospital and has spent the last three years working rurally as a GP in Toogoolawah and Laidley.
Dr Ashleigh enjoys all aspects of GP, especially women's health and paediatrics. She loves the variety she can experience in any one day.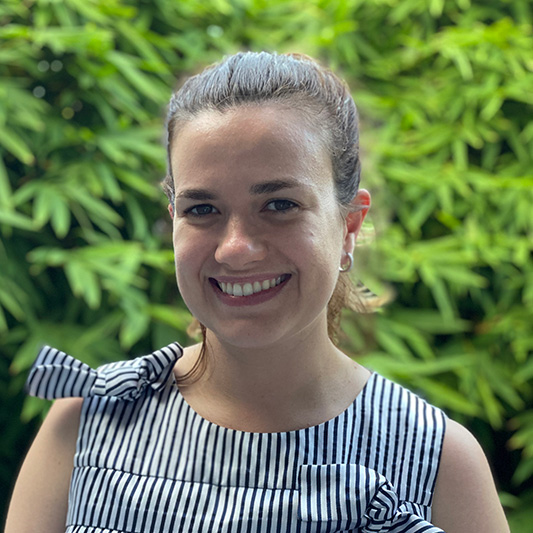 Dr Hayley Auld - Bsc (Hons), MBBS
Dr. Hayley underwent her medical training in several areas around the country including Geelong, Toowoomba and Ipswich. She completed her resident years at Ipswich hospital, finishing in 2017. Since then she has been thoroughly enjoying her training as a general practice registrar in Ipswich, her home town.
Dr. Hayley loves pediatrics and has obtained qualifications with the Sydney Child Health Program (formerly known as the Diploma of Child Health). She also enjoys many other areas such as dermatology, musculoskeletal medicine, women's health, neurological disorders and mental health. Dr. Hayley sees patients of all ages and health conditions. She has a strong focus on evidence-based medicine.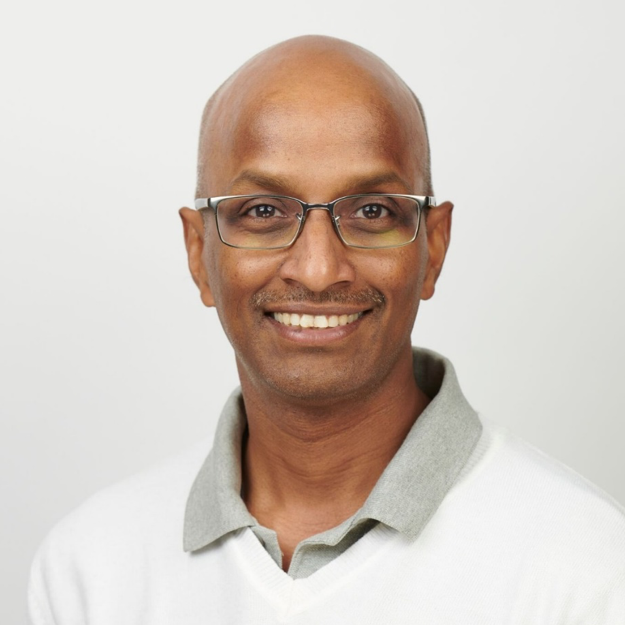 Dr Vijay Kopparthi, MBBS, FRACGP
Dr Kopparthi is a very experienced, kind and caring General Practitioner.
He has graduated from NTR University of Health Sciences, India in 2002. He then worked in United Kingdom for 11 years where he completed his General Practice Training from East Cumbria Vocational Training Scheme in 2007 and worked as an Independent General Practitioner until 2013.
He Moved to Australia in 2013 and since then he became a Fellow of Royal Australian College of General Practitioners (FRACGP) in 2014.
He worked in King Island (TAS), Port Lincoln (SA), Barcaldine(QLD) and in other Outback Queensland(QLD) towns before moving to Ipswich. He likes all aspects of General Practice with special interest in Diabetes,Skin Cancer and Paediatrics. He also works as an Emergency physician, Examiner for RACGP and does supervise registrars.
Outside of work he likes cycling and spending time with his family.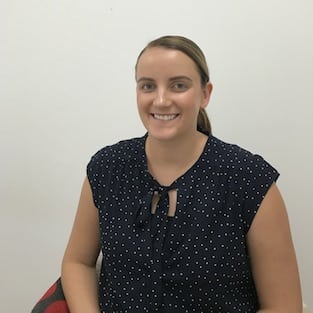 Miss Katherine Reugebrink – Practice Nurse
Katherine Graduated from Griffith University with a Bachelor of Nursing in 2013 and start her carrier at Winston Glades Family Practice in 2014. She recently completed a Graduate Certificate in Nursing (focusing on Primary Health Care) through the University of Queensland.

One of her many focuses within the practice is immunisations shortly after beginning within the practice she finished an Immunisation course through the University of Southern Queensland.

Throughout the years of nursing within the practice her day to day can consist of a range of care within many age groups from immunisations to wound care, health assessments, care plans and many more areas of care. Outside of work Katherine's main interests are swimming, movies and try to see a new country every year.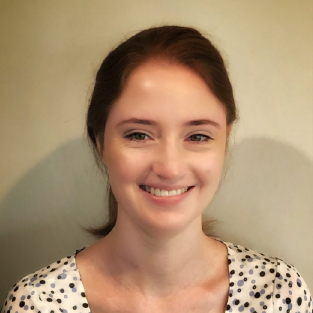 Miss Caitlin Schostakowski – Practice Nurse
Caitlin graduated from the University of Southern Queensland with a bachelor of nursing in 2018, gaining some experience in the orthopaedics ward at Ipswich Hospital before becoming interested in the diversity of working in a general practice. She has completed an immunisation course through the Australian College of Nursing.
She is looking forward to being able to help patients with many aspects of their care including immunisations, assessments and wound care. Outside of work, Caitlin enjoys spending time with family and friends and travelling.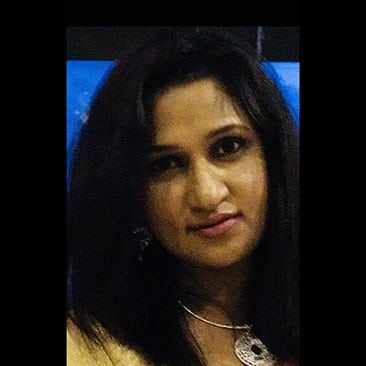 Mrs Darshani Edirisinghe – Practice Manager
Dip in Practice Management
Darshi studied to become a Company Secretary and then she has changed her pathway to become a Practice Manager.

She has turned her passion for public health into an active pursuit of improved health outcomes and healthcare delivery.

Darshi truly believes that it is time for evolution in the healthcare industry. It is time to empower the individual with the tools for understanding and improving their own health, time to focus on the experience of healthcare and time to change the discussion from 'help me, I'm sick' to 'help me stay well.'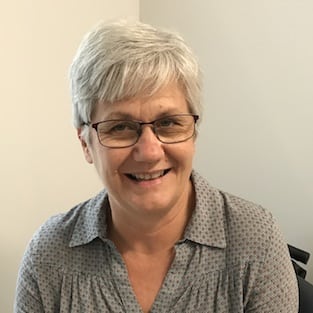 Mrs Coralie Wiegand - Receptionist
Coralie was Ipswich-born, having grown up in the surrounds of Ipswich and continue to reside locally. Her medical administration experience covers some 20 years and she has been with Winston Glades Family Practice since 2014.

She enjoys spending time with her family and friends, like reading and walking for exercise (usually accompanied by a couple of small dogs).​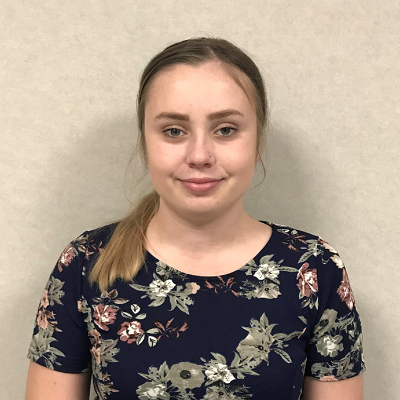 Miss Ashleigh Lowe – Receptionist
Ashleigh is a young local who has joined Winston Glades Family Practice in 2019. She is interested in the medical industry and has had experience since 2013. When she isn't working she also enjoys cooking and spending time with friends and family.